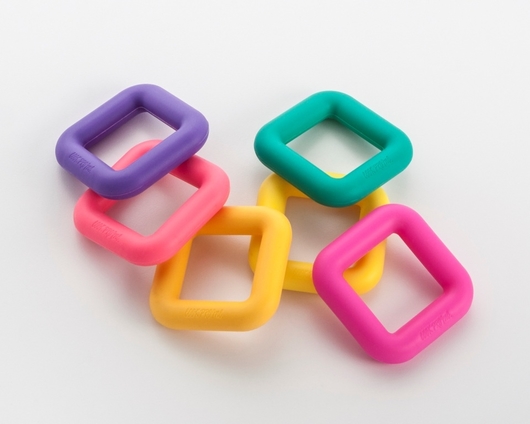 301 - 6 Piece Set Of Silicone Trivets
A set of 6 piece silicone trivets for multi-use in the kitchen. Six separate trivets allows for rearrangement to place any size cookware. The sturdy silicone elevates much higher than traditional silicone pads, resulting in a better airflow on the bottom. The trivets can also be used as holders for various table top items such as candles, eggs, and napkins. Featured in circle and square shapes. The limit is your imagination!

Set Includes: 6 Pieces Squares 2.3" x 2.3"